Welcome to Penns Valley Community Church
We exist to create a Penns Valley Community through which every person in our generation experiences the gospel in creative and relevant ways. If you are new to Penns Valley Community Church or planning to visit us, you can learn more about us here.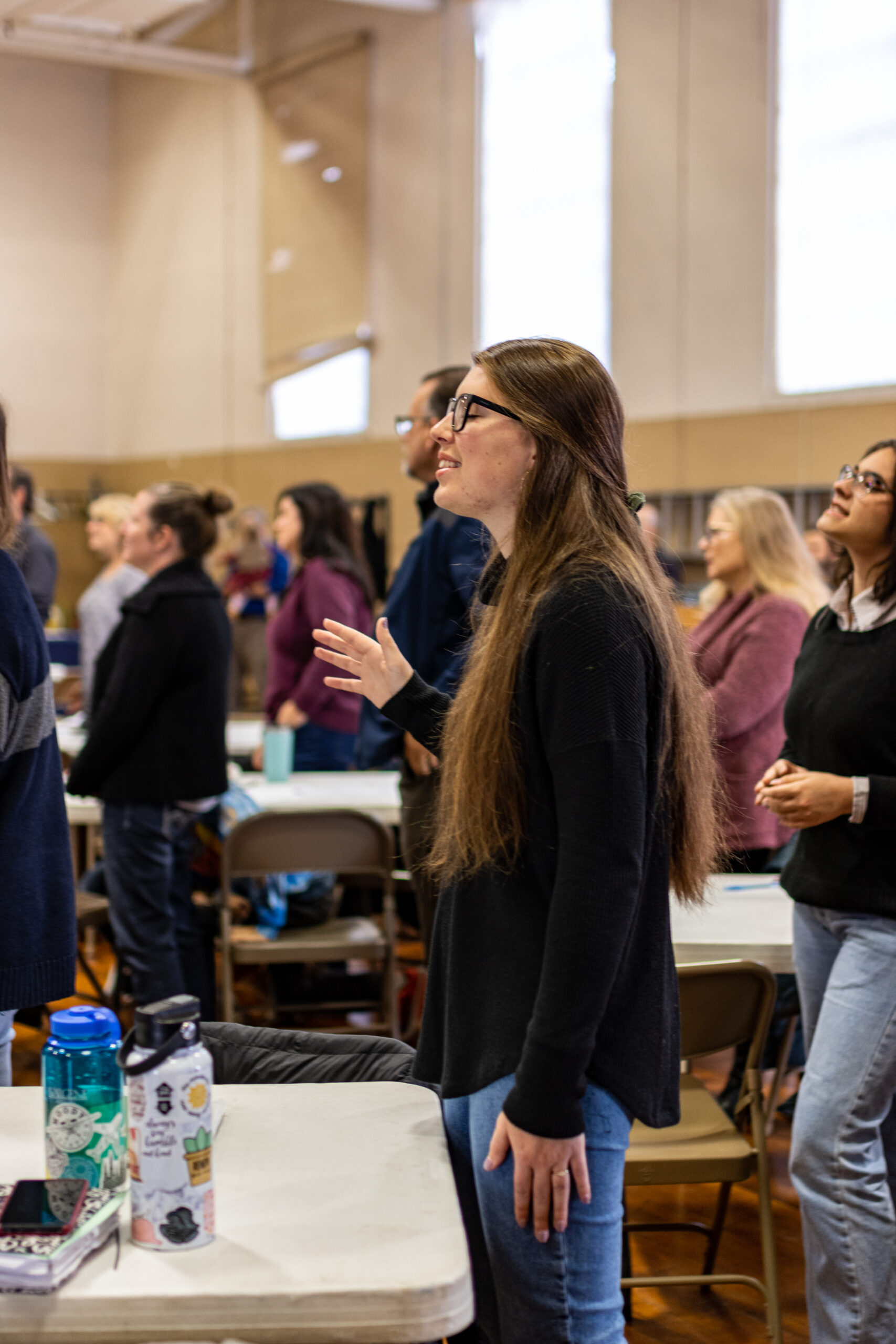 Hospitality Café - 9:30 AM
We encourage you to connect with one another over good coffee (or tea) and conversation before our Worship Gathering begins!
Worship Gathering - 10:00 AM
Join us at 10am as we worship our heavenly Father and grow deeper in our relationship with Him through a time of teaching.
To stay up to date on what's going on, and get inspirational messages, make sure you follow us on social media.